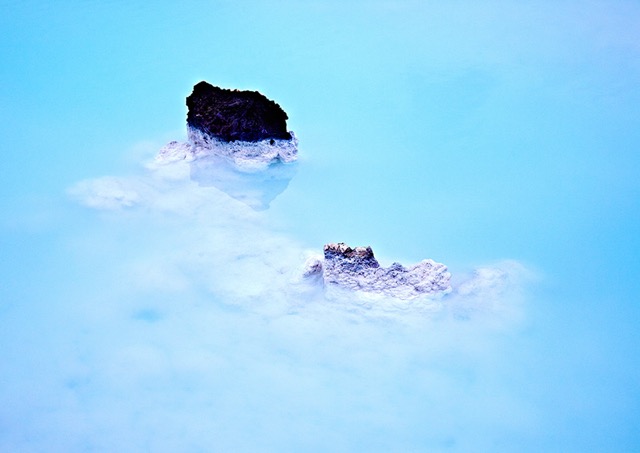 Emergence
100 x 67.7 cm (W x H)
Edition 3/42
Inkjet Giclee print on smooth photo rag paper
It felt to me, like I was visiting another planet, a mysterious world... My intention of framing these images as fragments and close ups of the landscape was to communicate these feelings of wonder and mystery. It also invites the viewer to imagine fantastical worlds and other realities.
To read more about Tanja click here
See this in your space
See exactly what this artwork would look like in your space without spending a cent. Just download the free iArtView app onto your phone or tablet and enter our gallery code 'ydrigu'. Find out more here.