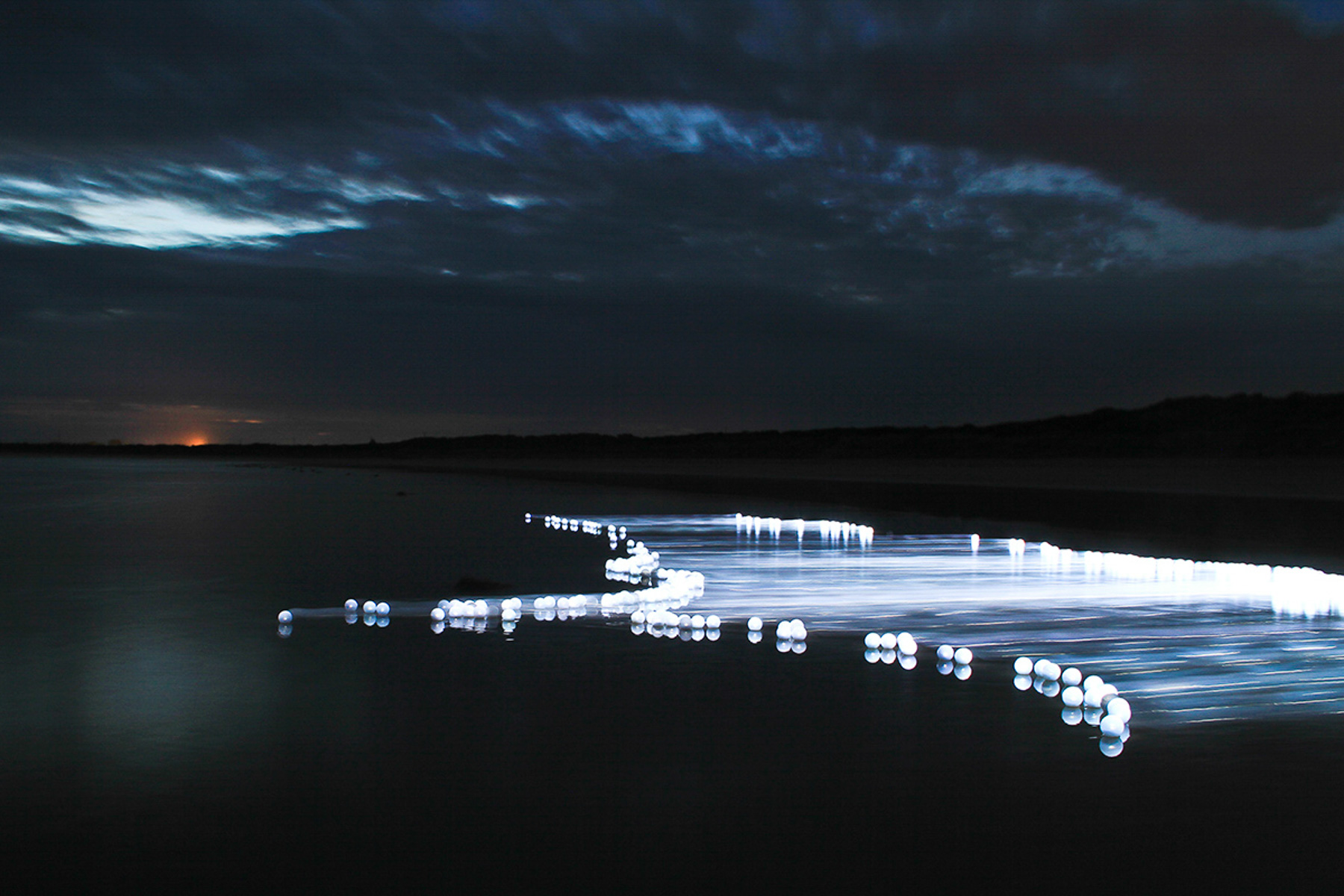 FLOW-Ocean Grove
75 x 110 cm (H x W)
Edition 3/6
Archival Inkjet print on rag paper. Light, Water.
Read more about James and his work here
See this in your space
See exactly what this artwork would look like in your space without spending a cent. Just download the free iArtView app onto your phone or tablet and enter our gallery code 'ydrigu'. Find out more here.